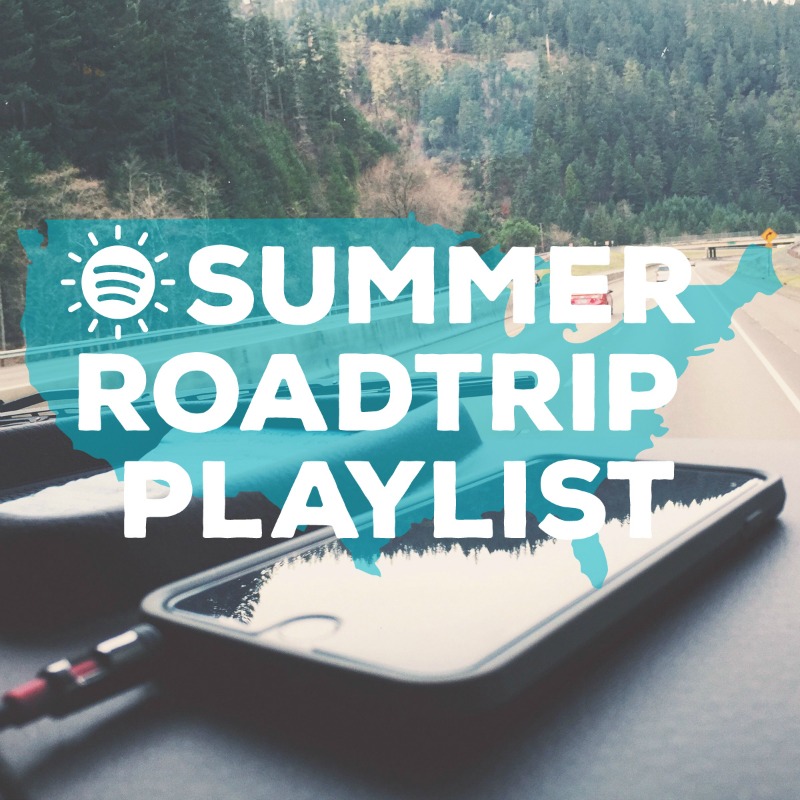 As anyone who has taken a road trip can tell you, there are two guarantees on every road trip: 1) At some point, you will have the urge to leave your travel partner on the side of the road; and 2) you will listen to lots of music.
Road trips are one of the best opportunities to discover new tunes and fall in love with a new artist or genre. You can't listen to your favorite songs the whole time because then you start to get tired of them. Instead, you start to yearn for something new, catchy, and memorable.
We're proud to offer you our options for combinations of old classics, new favorites, and hidden gems. The songs we put together represent four different paths across the country that make us nostalgic for our vacations: Maine to California, Washington State to Florida, North Dakota to Louisiana, and Florida to Maine. You can sing along as you journey from the New York classics to California's bubble gum pop, or from the soft rock of the Pacific Northwest to Tennessee's country rock. Regardless of your taste, you'll find it here: rock, jazz, country, rap, pop, and more. All you need now is the car. Time to explore.
South to North

North to South

West to East

East to West