Cars are as essential to the James Bond mythos as are tuxedos, beautiful women, exotic locations and shaken (not stirred) vodka martinis. From Aston Martins to BMWs to Mustangs, Bond knows how to get somewhere in style. But it's not just the aesthetic that counts when it comes to cars for 007, what's on the inside counts as well. Over the course of the next few articles we'll be ranking some of the best cars of the Bond movies, but judging them solely on how well equipped they came courtesy of Q.
Below we've compiled into a full list our ranking (in ascending order) of Bond's Best Cars. Check it out.
Aston Martin V8 Vantage Volante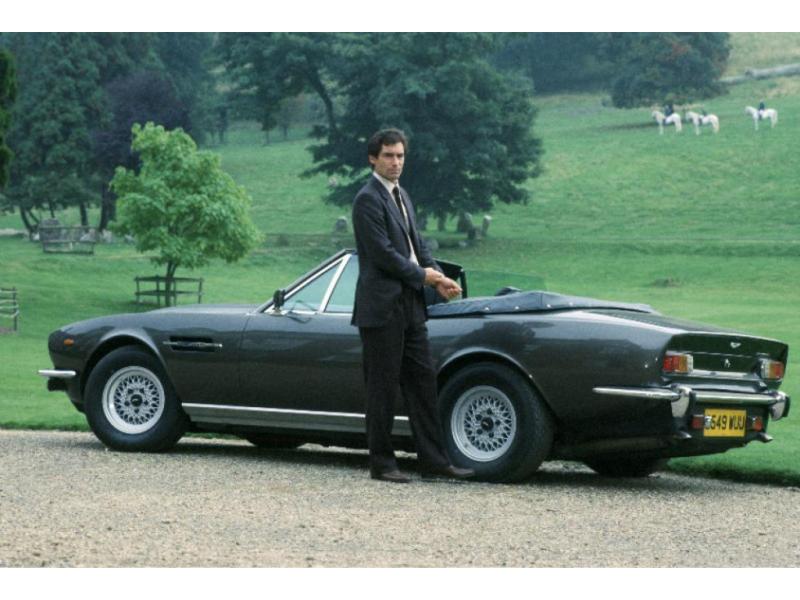 The Timothy Dalton years are considered by many to be the relative low point of the whole franchise. But even though few would place films like License To Kill or The Living Daylights among their favorite Bond films, there's certainly room to appreciate the wheels Dalton sported. The Living Daylights in particular boasts one of the most potently equipped vehicles in Bond's entire livery. Read more.
BMW 750iL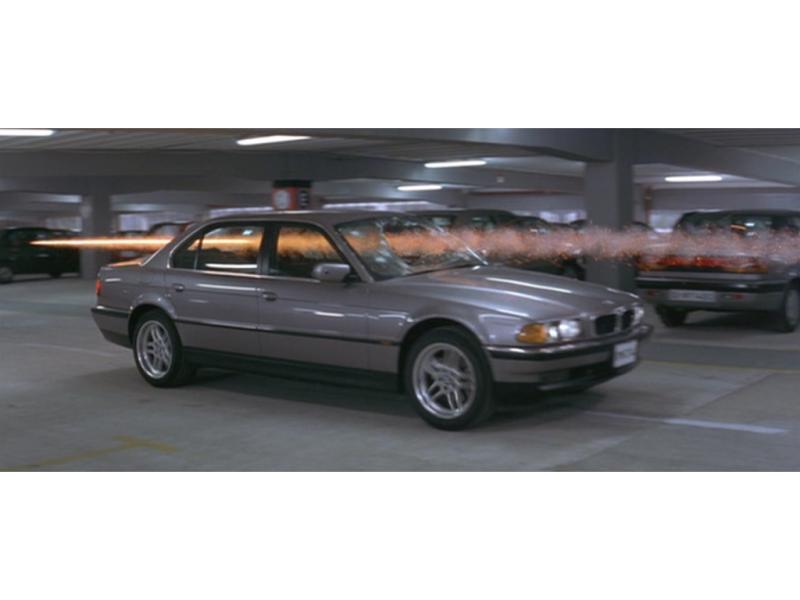 Some considered it sacrilege when, after a hiatus from the silver screen, Bond was brought back to theaters and subsequently put behind the wheel of a BMW. Being Britain's greatest spy meant driving some of Britain's greatest cars, hence why Aston Martin and Lotus had become such prominent fixtures for Bond. Now he was driving a German car?! Outrage! Read more.
Aston Martin V12 Vanquish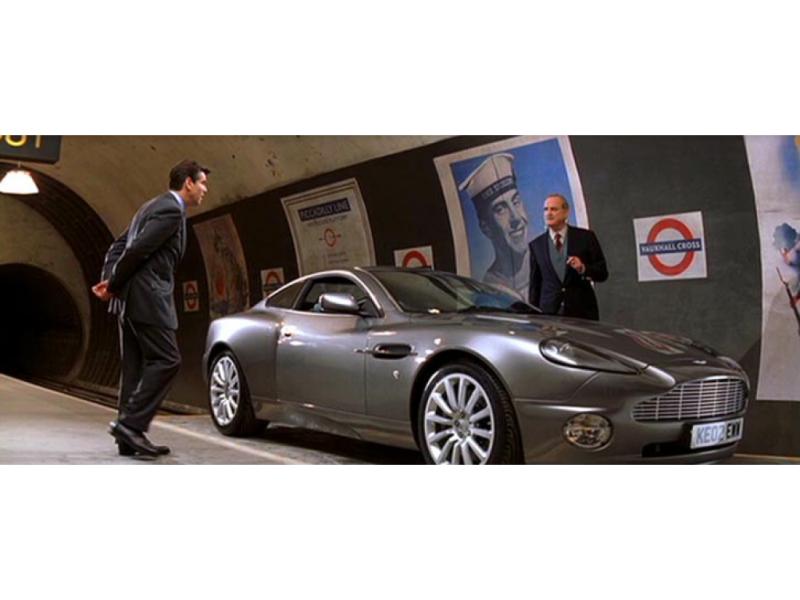 This next car featured in Pierce Brosnan's final outing as 007, Die Another Day which many consider to be the nadir of the actor's run in the role. There's something of a pattern here. Some of Bond's most notable and powerful cars are the ones he drives in some of the franchise's worst movies. Coincidence? Almost certainly, albeit a fascinating one. Read more.
Lotus Esprit S1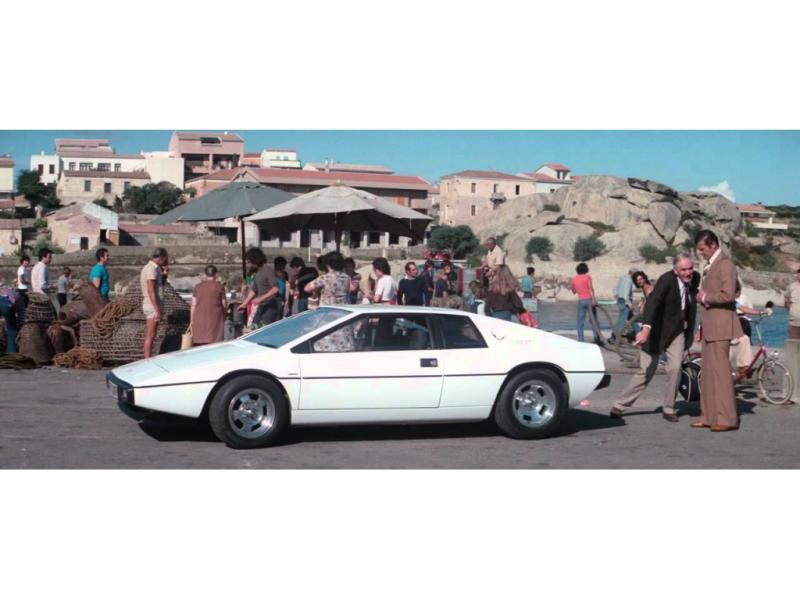 Taken on its own, the Esprit S1 is a formidable pocket rocket of a car. It's only got a 4-cylinder engine, but it's quick and agile, able to get up and go before the bad guys know what's what. It's a sleek little package and it'd be a fitting car for Bond, even if all he had was what was under the hood. Read more.
Aston Martin DB5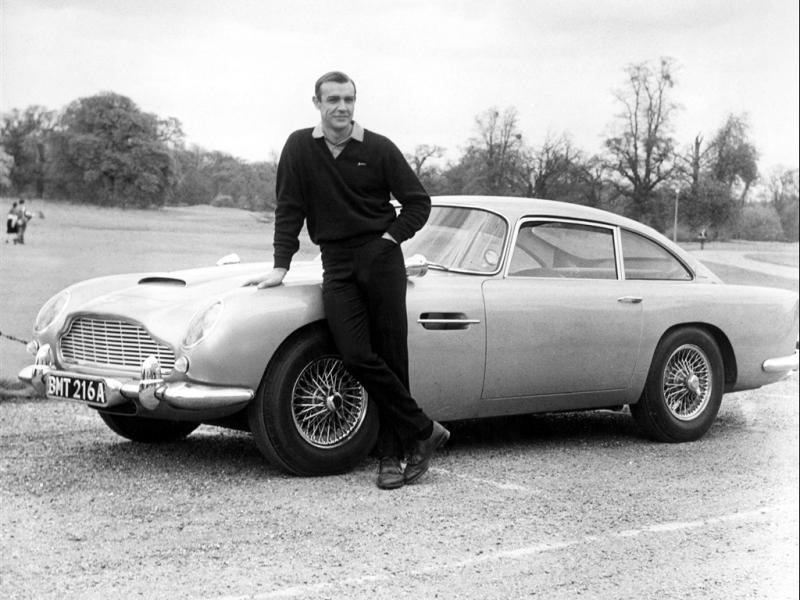 It really couldn't be anything else, could it? There's really no other choice. Even when looking at these cars from a slightly different perspective than "Which one is coolest?!" there's no choice but Bond's stylish, iconic Aston Martin DB5 from Goldfinger. It's not difficult to see why this beautiful vehicle became an instant classic, nor why it would essentially become Bond's signature ride as it would (unlike every other featured car) make multiple appearances in future films. The styling alone just screams "this is the ride of a man who is more suave than you could ever hope to be." Read more.